Welcome To iBluewater.com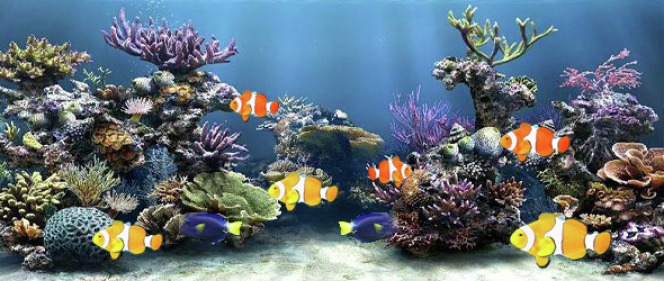 Rare Things Coming...


Even more fish, coral, anemone, and all such good things are on the way. Our aim is to have a site for all marine fish hobbyists, as well as the species connoisseur.

If the specimen you want is not found on our site, please email us the description, name (common & scientific names), and maybe even your photo of it. We will not hesitate to go the extra mile for you. We will find it for you, as fast as we can.

Clownfish
-

Rare, Hard-to-find, and Bonded Pairs



iBluewater.com has one of the largest collections of Clownfish/Anemonefish and bonded pairs in the business.

Our marine biologist and species experts are always ready to help. We have resident experts spending more than two months each year traveling the world to bring you one-of-a-kind clownfish, including hard to find, rare, and variant clownfish.

If you want an "Haute Couture" pairing of different species of Clownfish, we have the largest collection of these too. We have maroon-ocellaris pairing, bicinctus-picasso pairing, black oynx-black saddleback pairing, picasso-tomato pairing, black saddleback-maroon pairing, cinnamon-pink skunk pairing, platinum-wyoming white pairing, orange skunk-ocellaris pairing. Let us know what you want. We probably have it in stock, or will get it soon.

To preserve the integrity and rarity of species such as the McCullochi Clownfish (Amphiprion McCullochi), Oman Anemonefish (Amphiprion Omanensis), Madagascar Anemonefish (Amphiprion Latifasciatus), Seychelles Anemonefish (Amphiprion fuscocaudatus) and others like them, iBluewater will absolutely not do a cross species pairing of these. We will do only purebred pairings of these for you.

Whether you're a beginner who likes a cool pair of "Haute Couture Clownfish", or an intermediate or advanced hobbyist planning to hybridize (cross-breeding), we already have what you want.



Contact us:
Email: info@ibluewater.com
Tel: 310.601.8587